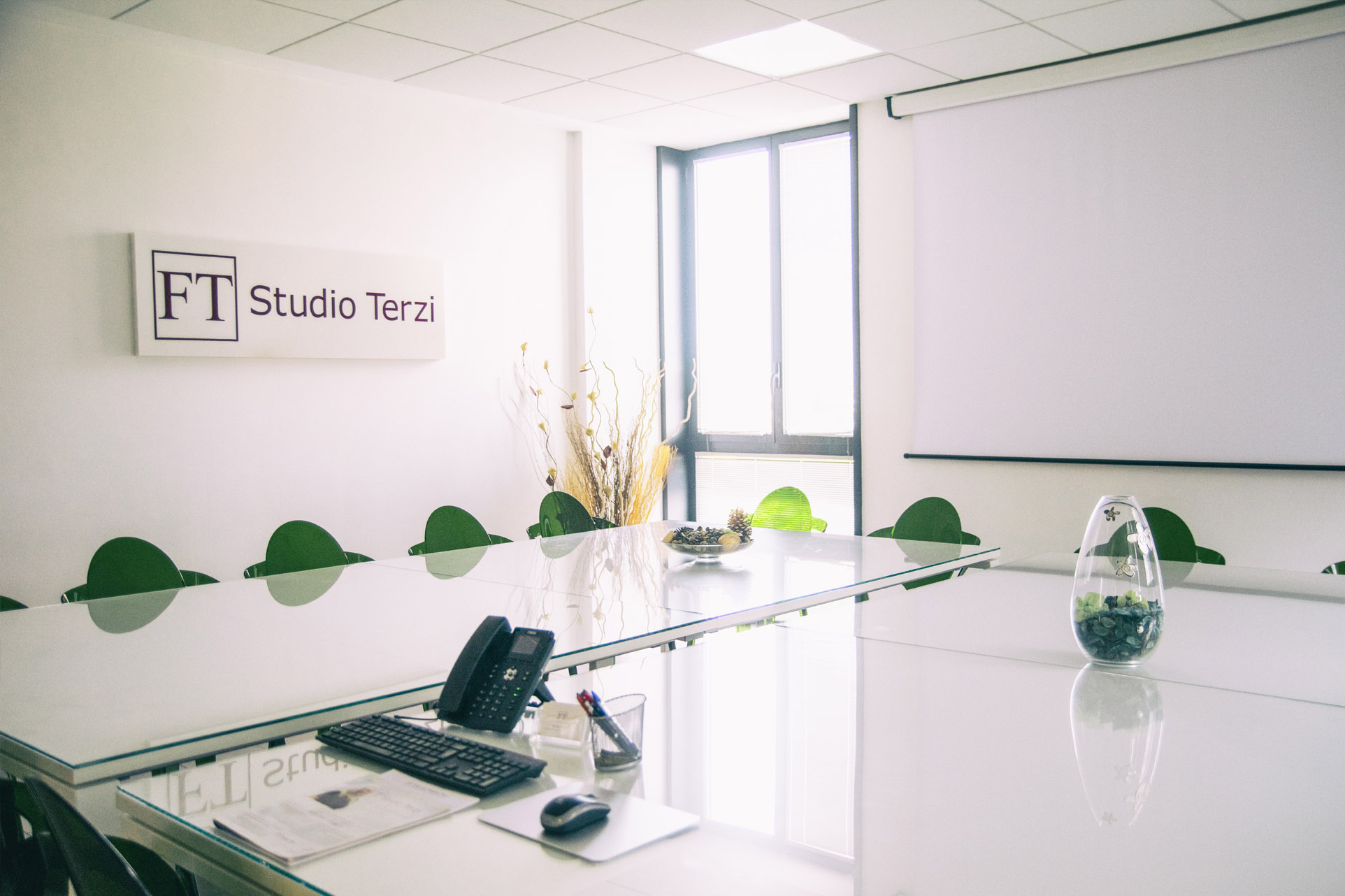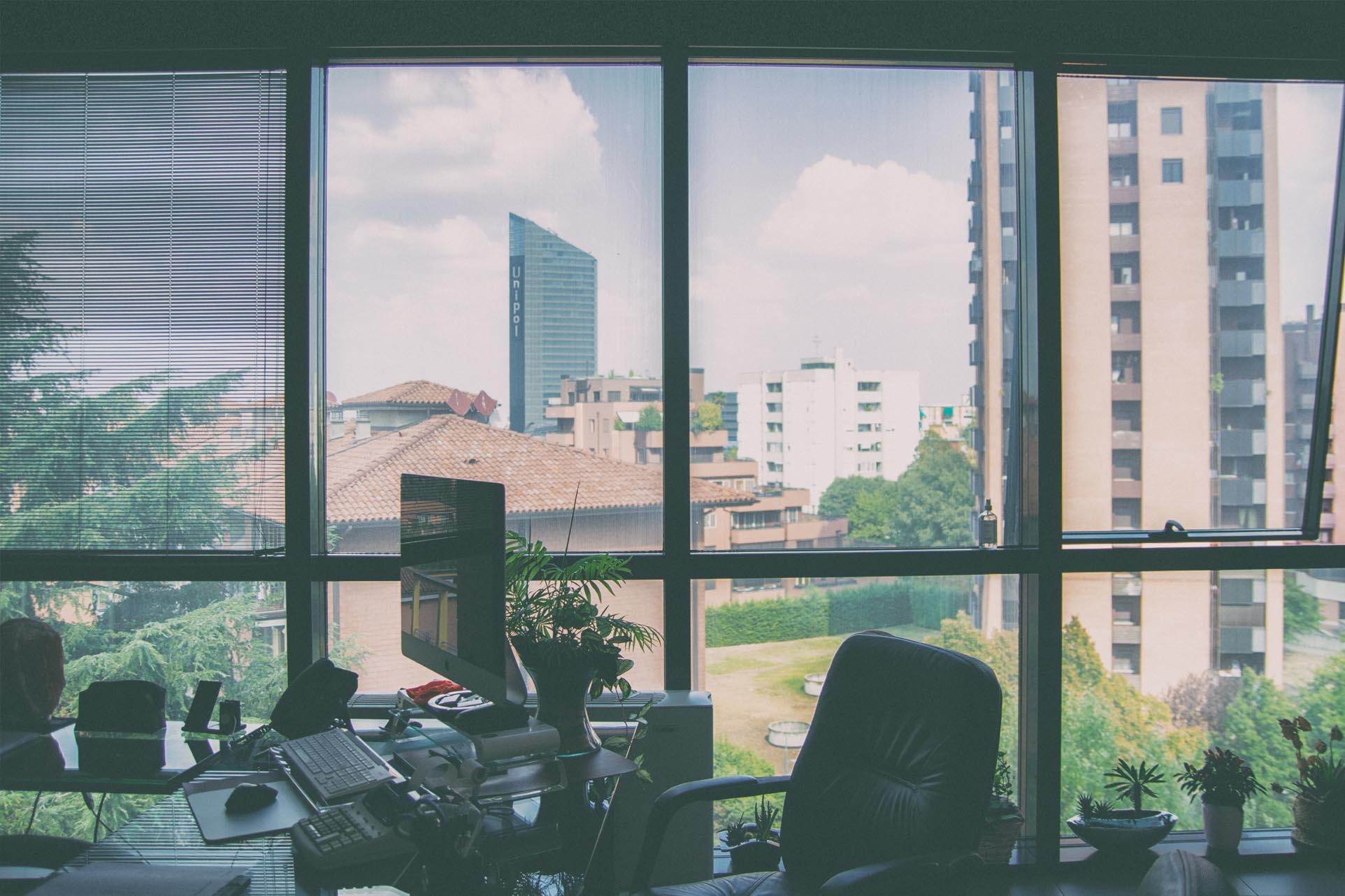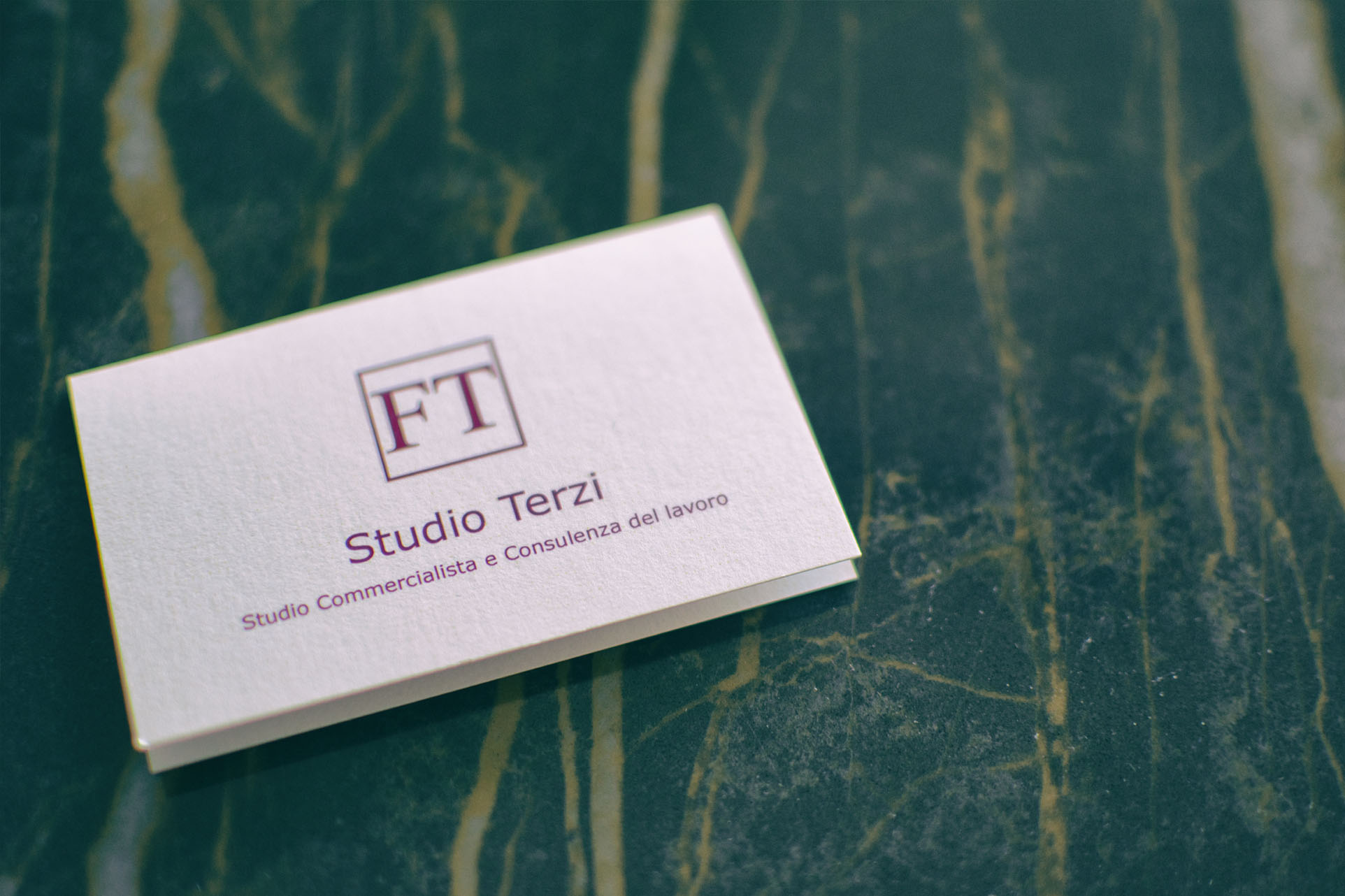 The firm
Terzi
The firm was founded by the qualified accountant Federica Terzi; her thirty years of experience are the expression of a consultancy in step with the times, optimizing the sources to guarantee a wide range of services adressed to the customer's needs.
The firm is composed by a team of qualified collaborators constantly updating and ready to assist the customer on fiscal, tax-related and business issues.
The firm offers, in addition to the traditional services, the more innovative technologies in order to guarantee immediate and efficient solutions to each customer.

Our belief
Our guiding light is listening to the customers and understanding their needs, in order to give a fulfilling response, trying to guide them in the pursuit of the best solution.

Our values
Helpfulness, integrity, ethics, diligence, confidentiality, directness.

Keys to our success
Sense of timing, professionalism, innovative approach.
That's for our competences, for the experience gained during the years, for the deeply invested commitment,
for the professionalism with which we take care of each aspect of the business sector.
Array ( [0] => 863 [1] => 755 [2] => 750 [3] => 3106 [4] => 757 [5] => 751 [6] => 3094 [7] => 814 [8] => 3088 [9] => 806 [10] => 761 [11] => 746 [12] => 796 [13] => 753 [14] => 1082 [15] => 741 [16] => 794 [17] => 747 [18] => 818 [19] => 804 [20] => 3093 [21] => 816 [22] => 798 )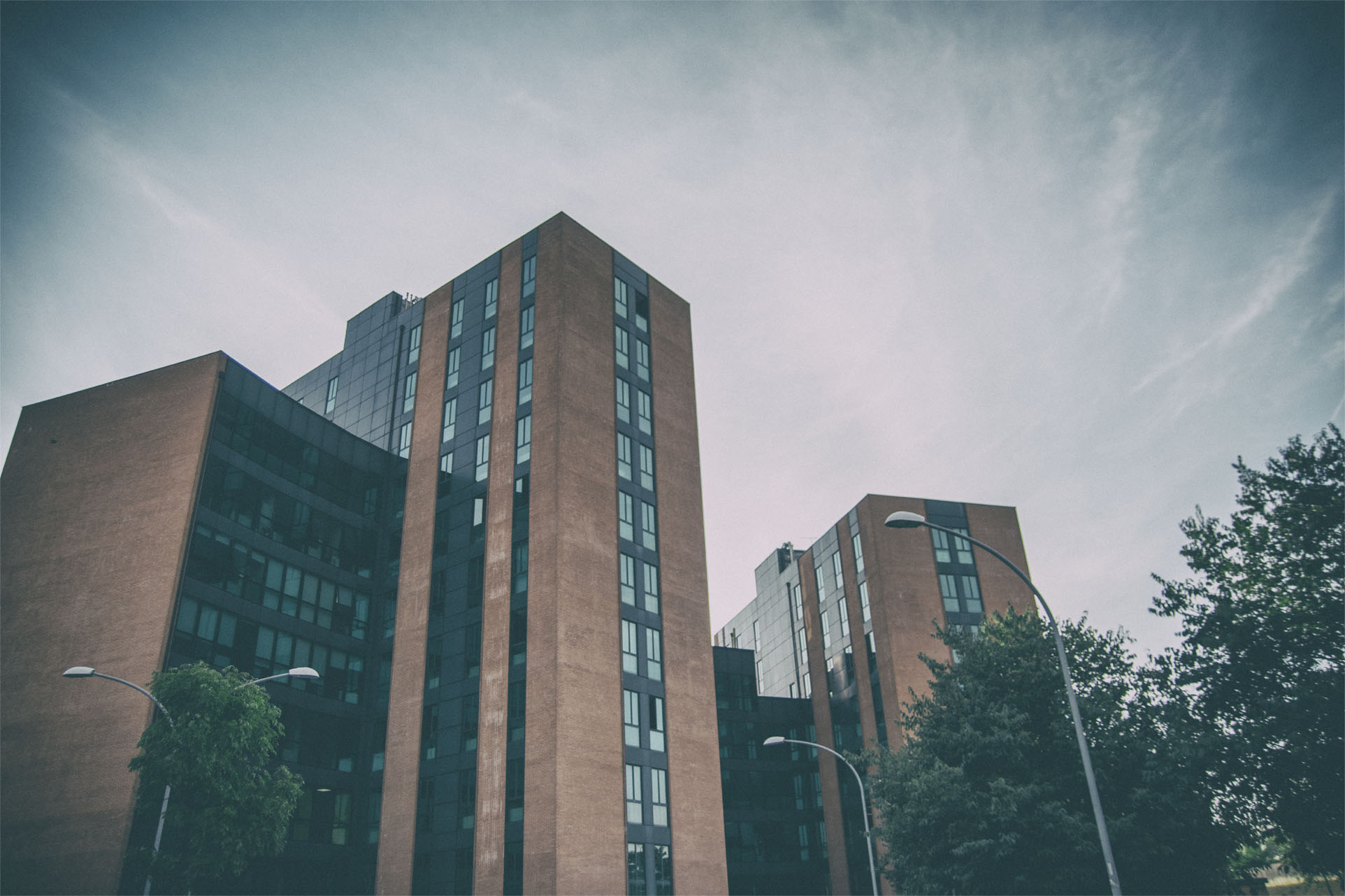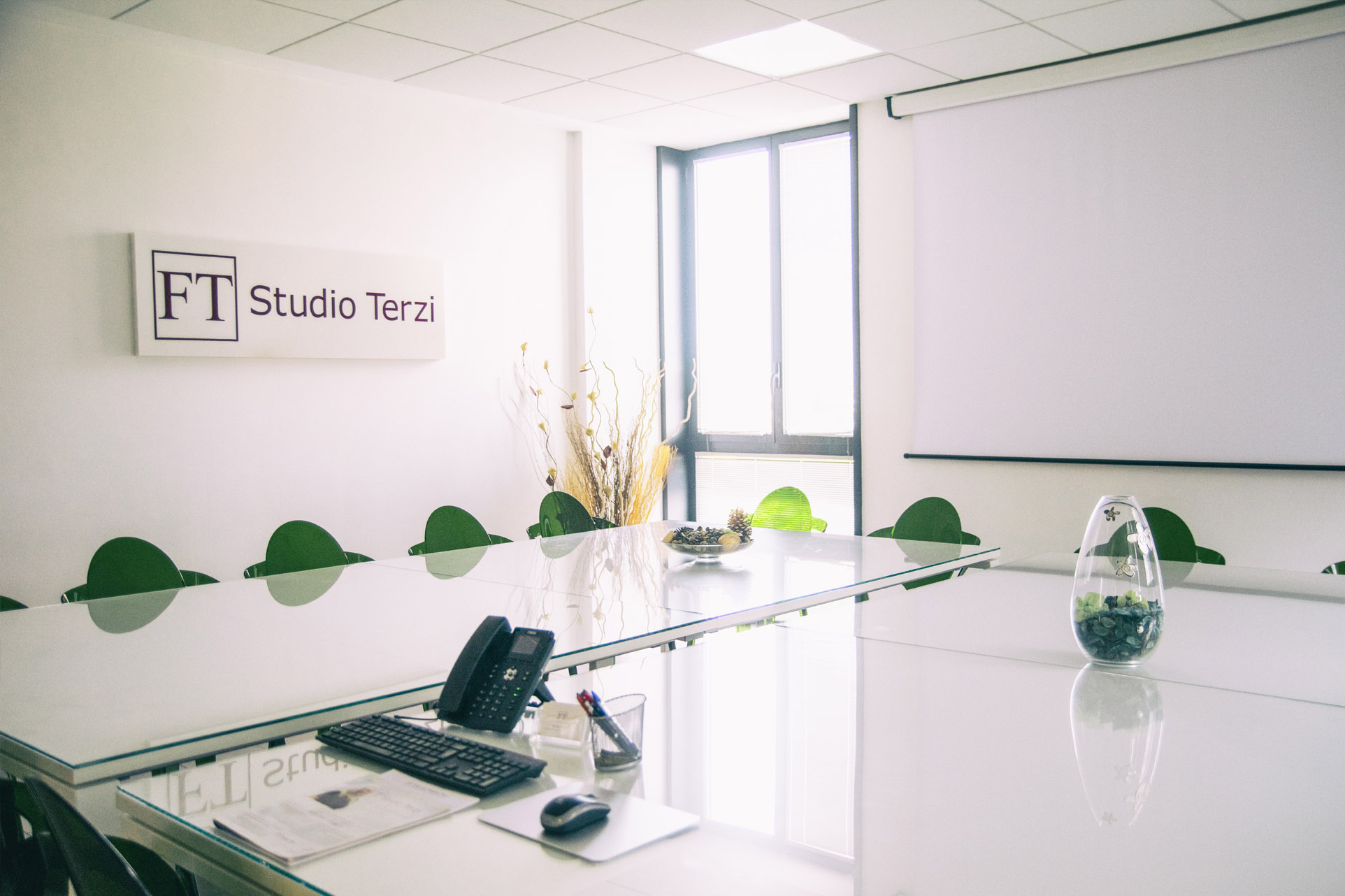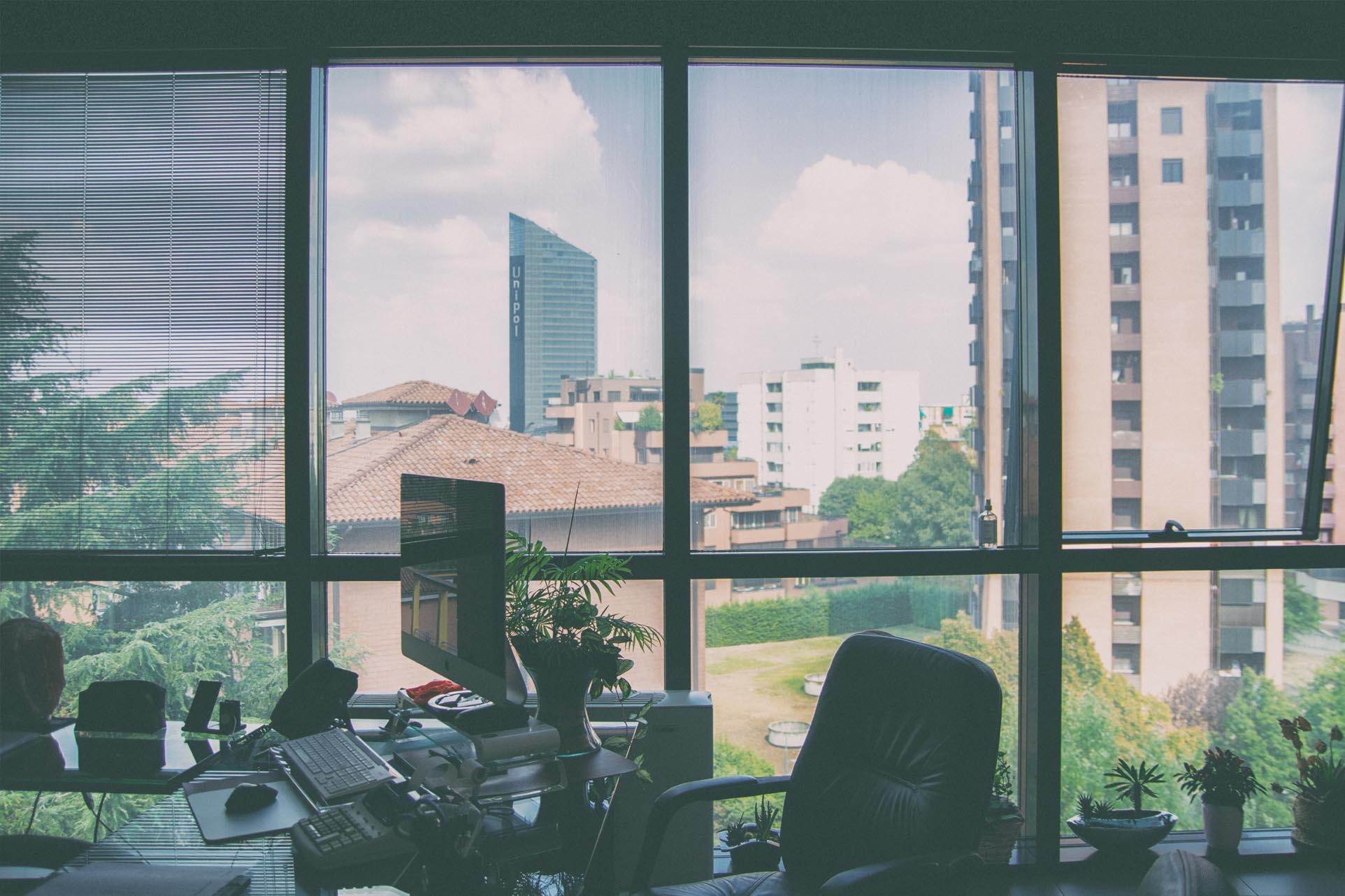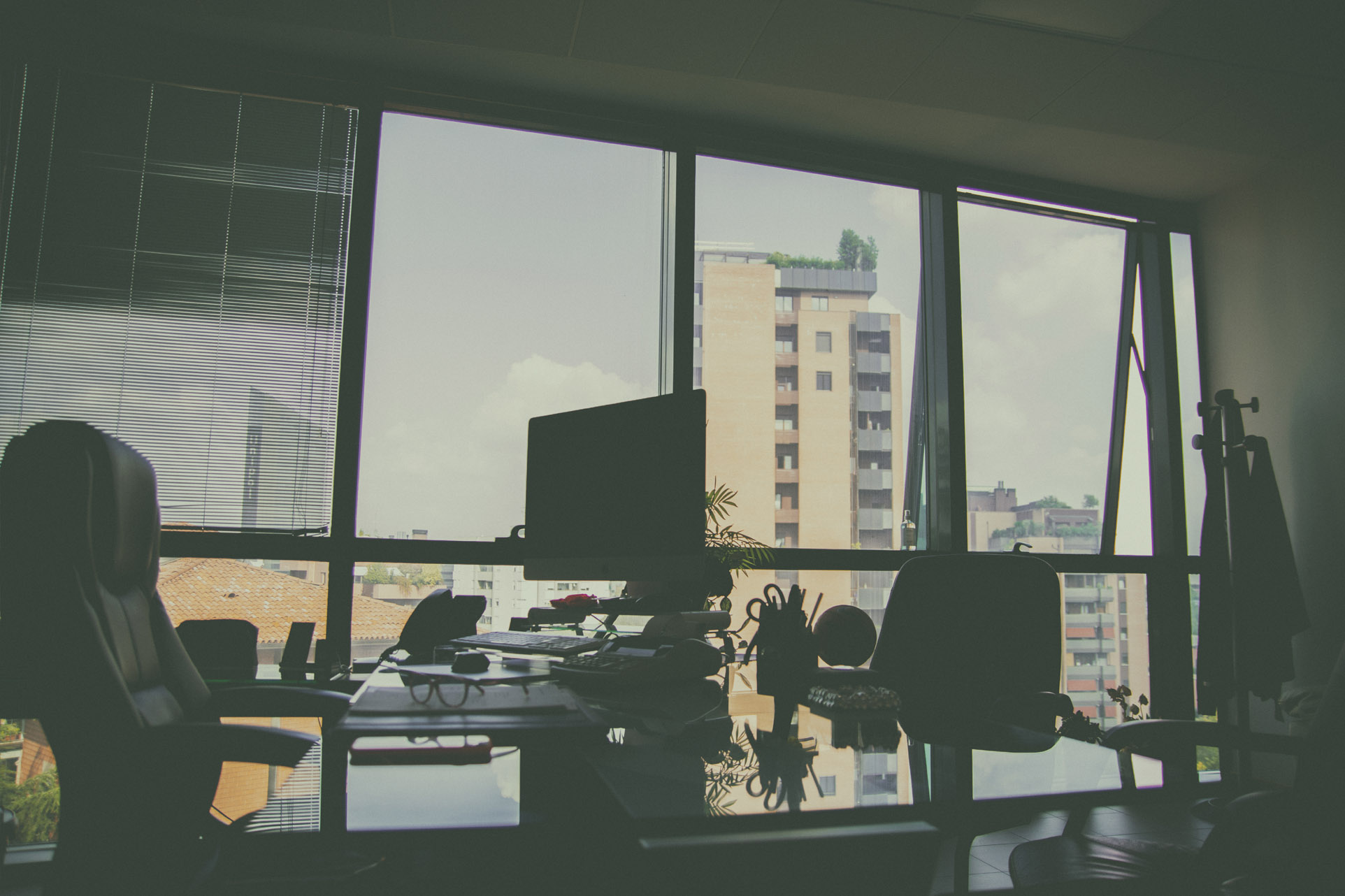 Bologna
Situated in Bolomnia business centre, the office is easily reachable through Bologna's motorway, from 11bis exit. Otherwise is very well connected through public transport buses 14 and 34.
Discover the offices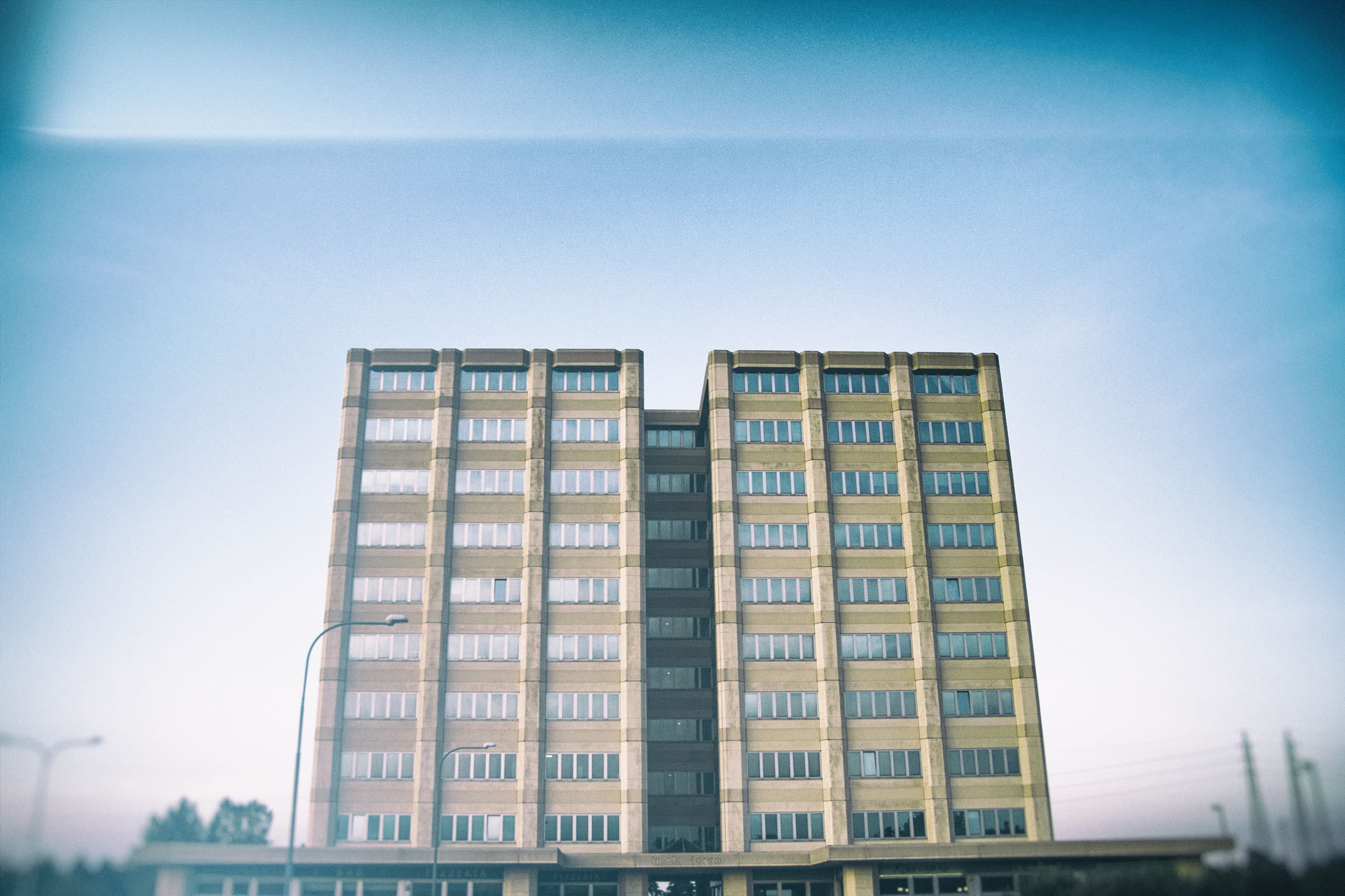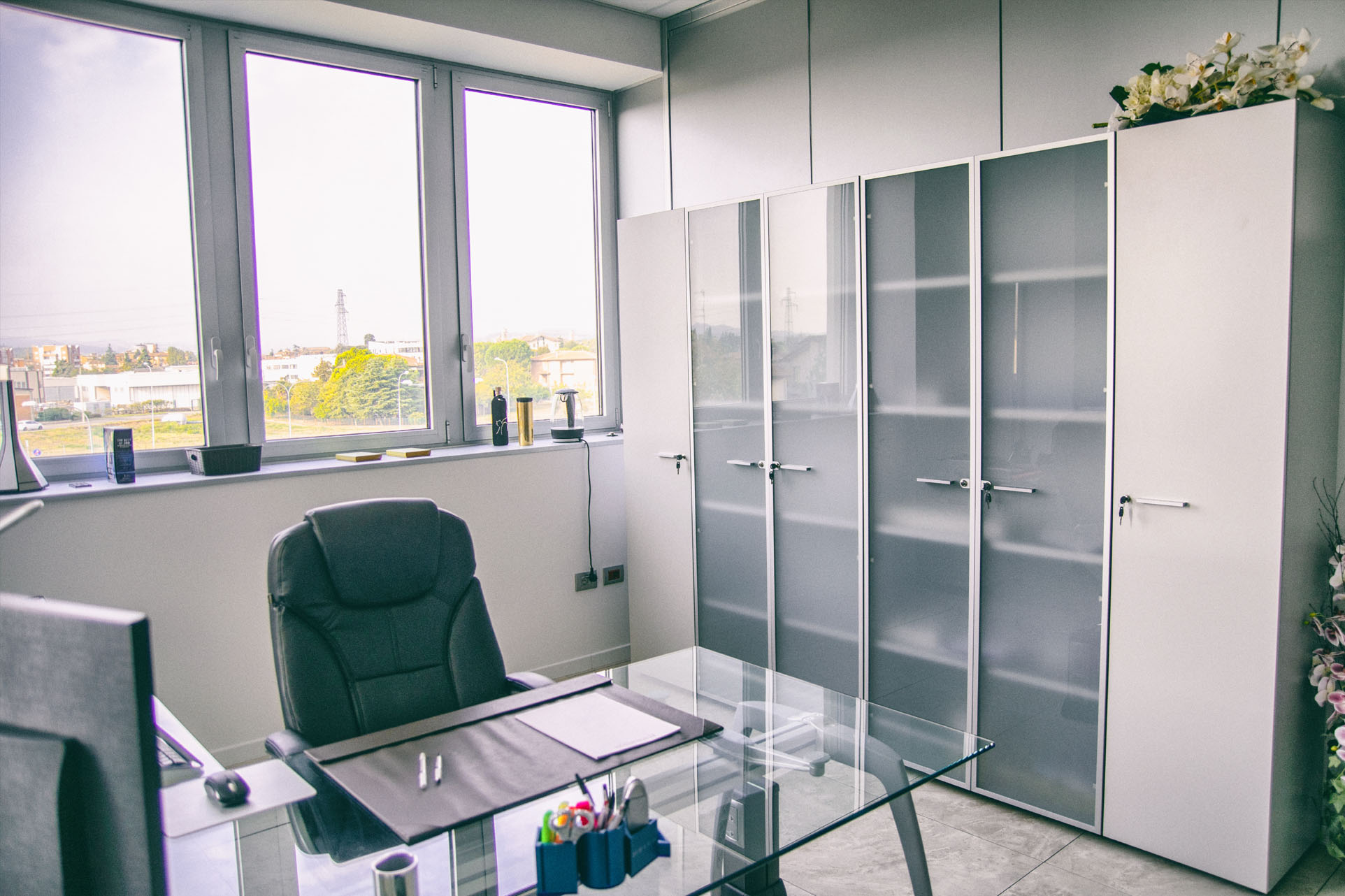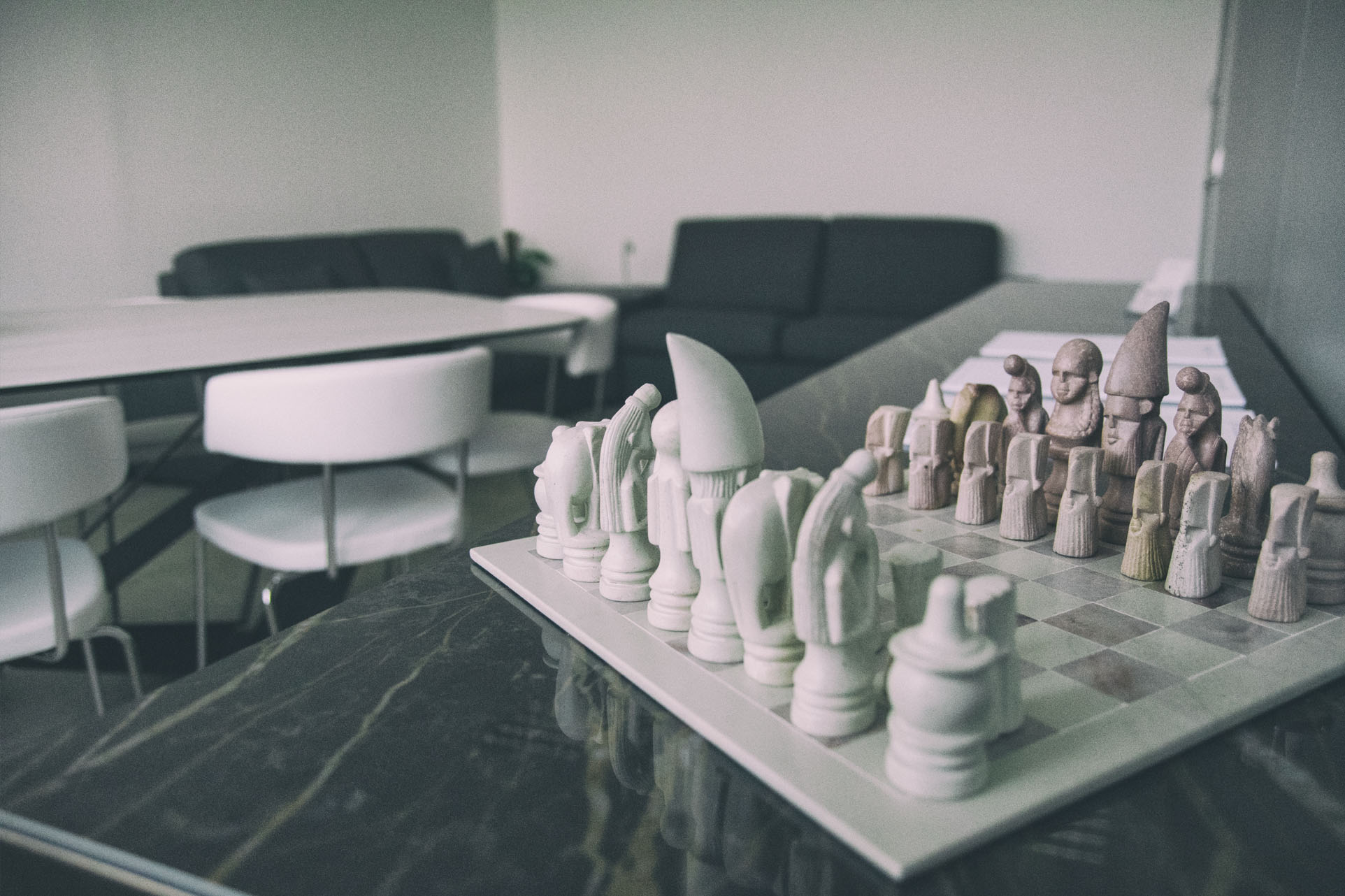 Imola
Situated just outside the residential zone of Imola, the firm is easily reachable through the A14/E45 motorway Imola exit; or through public transport, with the local train Bologna – Imola.
Discover the offices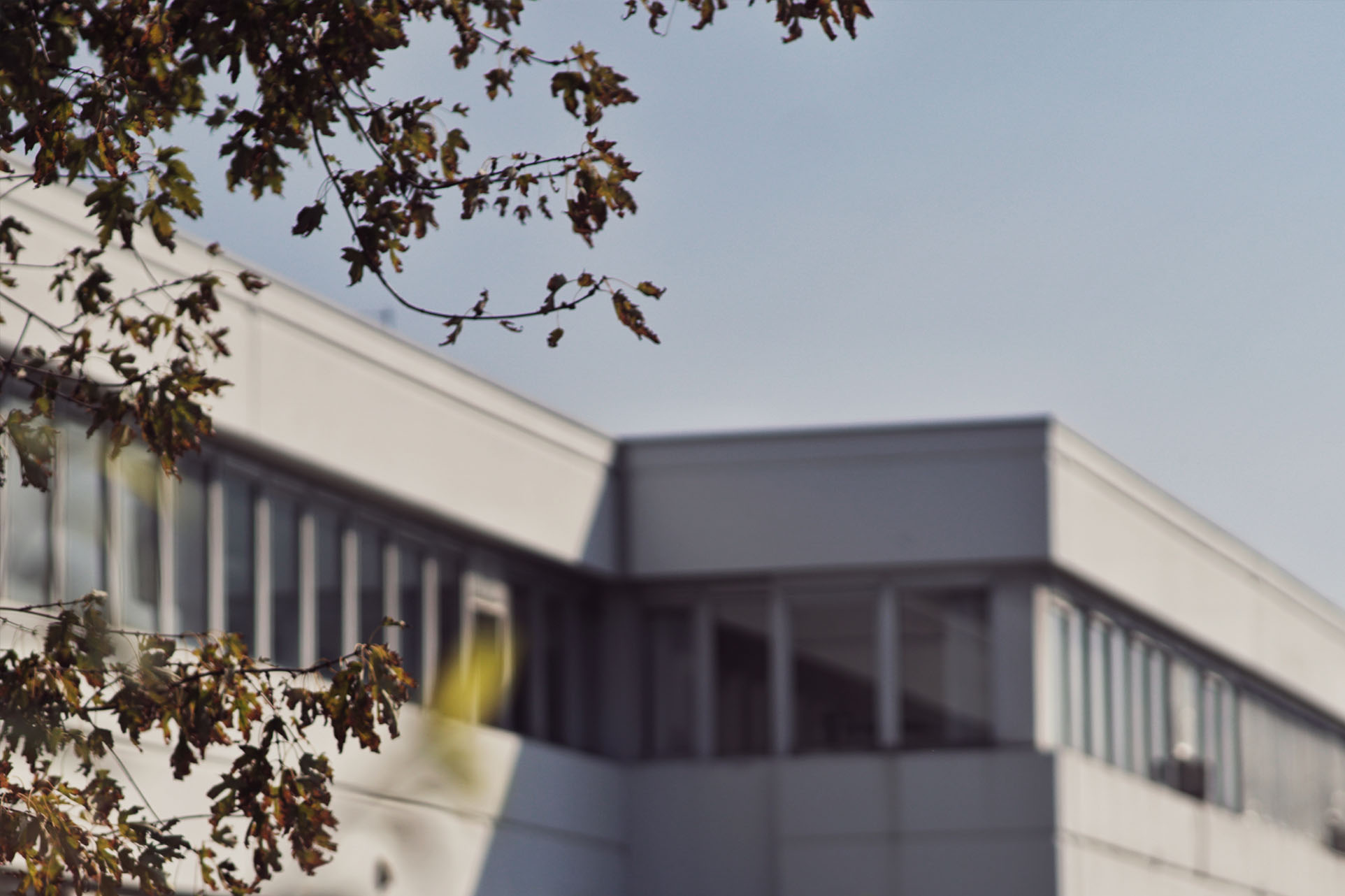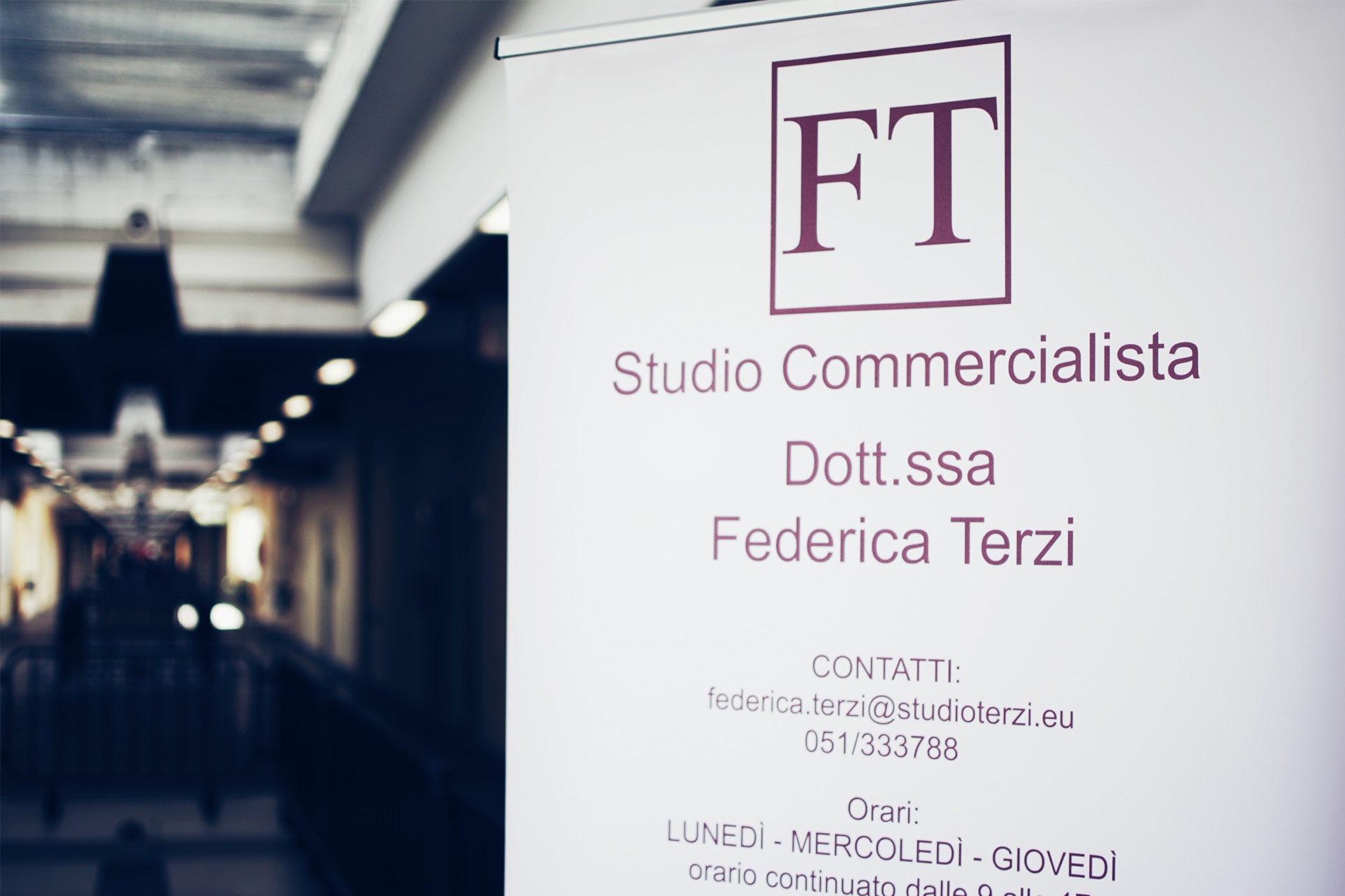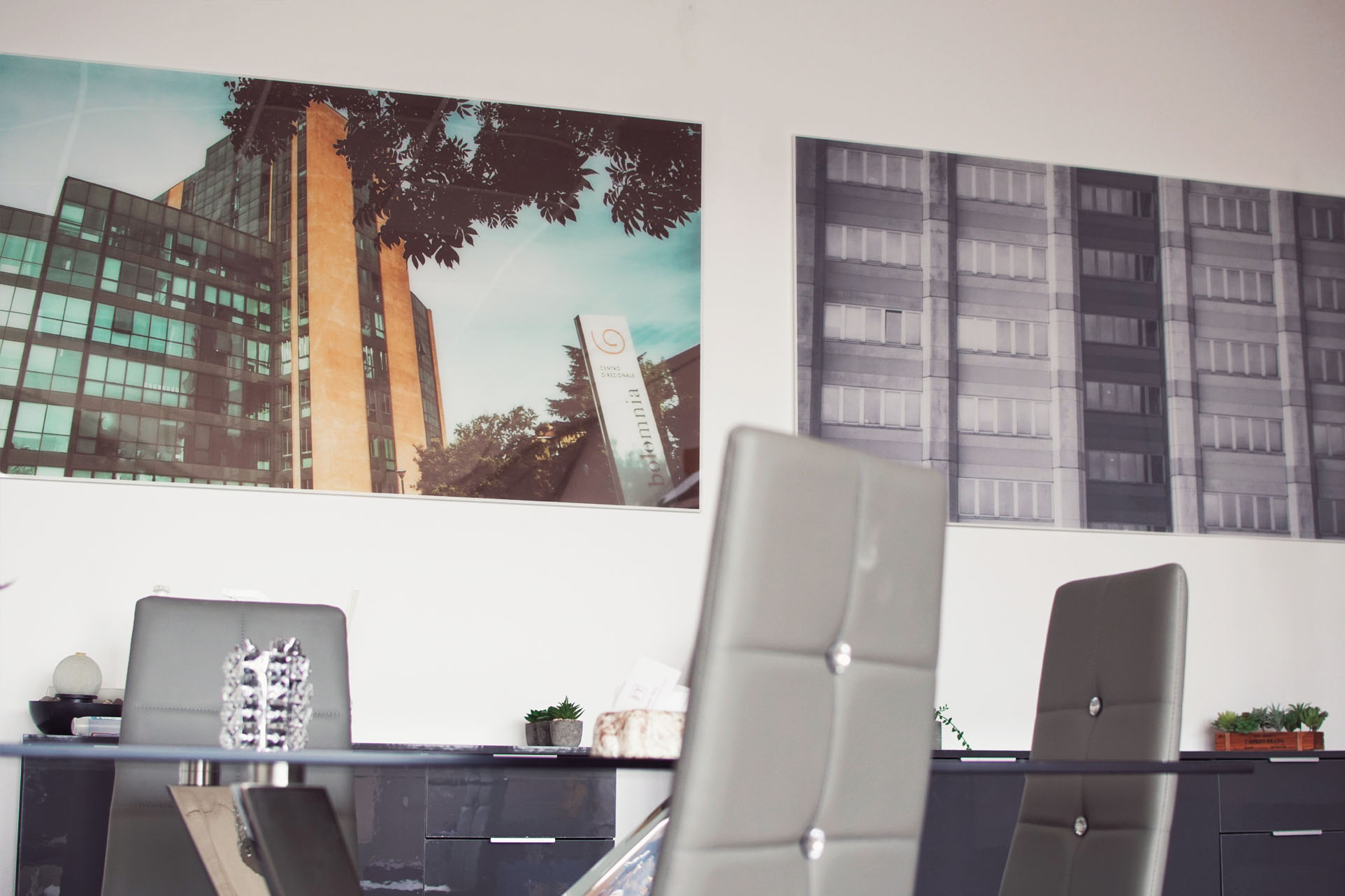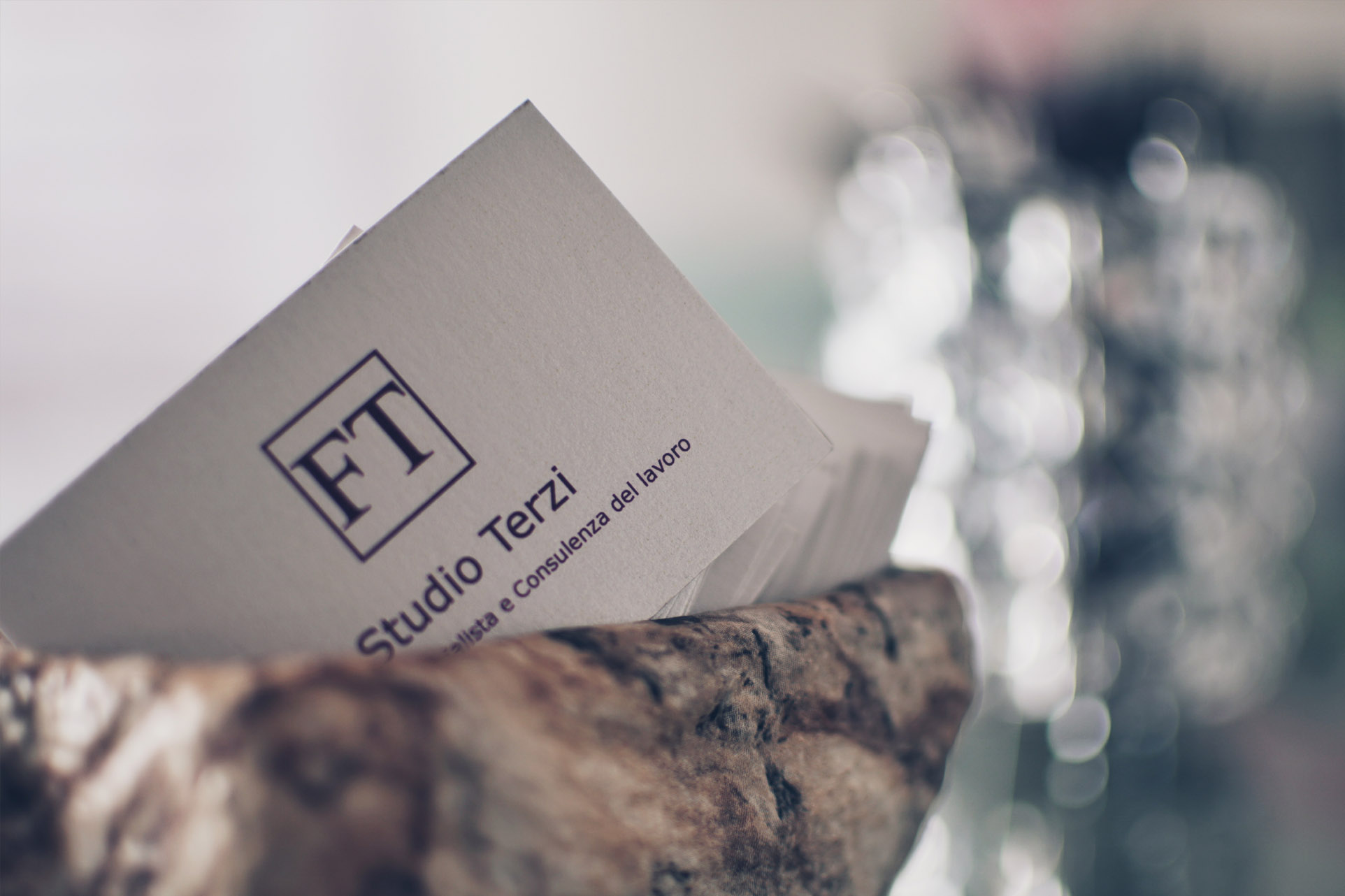 Centergross
Centergross is connected through the public bus number 95 and through the local train Bologna – Ferrara, getting off at Funo – Centergross station.
Discover the offices