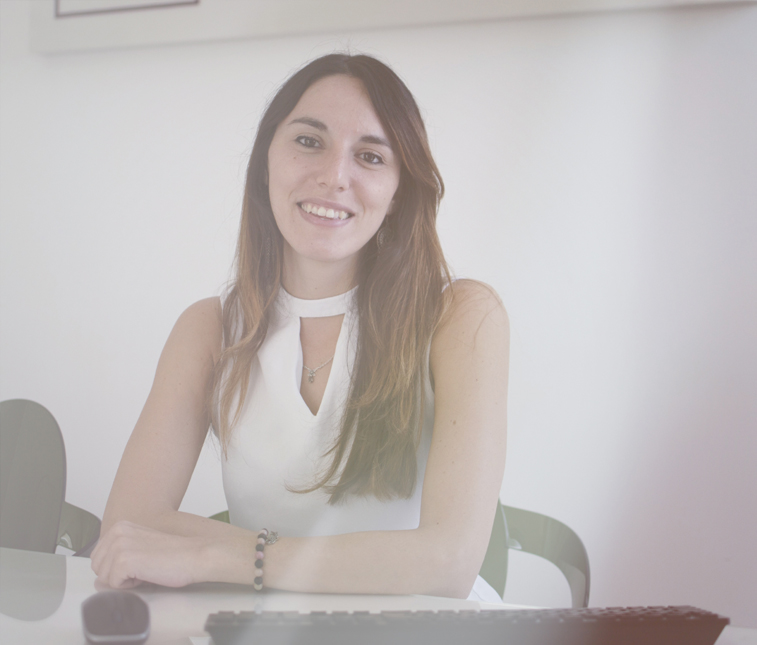 Location and hours
Bologna 8,30/13,00 – 13,30/17,00
Curriculum
After the pursuit of the high school professional degree for company secretary, I've started my career in the accounting firm where I work right now. Beginning from archiving practicing, I've then put in practice my theoretical knowledge. I've strengthened my accountant skills, relating with customers and expanding my competences up to fiscal issues.
Practice Areas
Organization and management of accounting obligations for any kind of business. Organization and management of accounting obligations for private or natural persons with a VAT number. Fiscal and administrative consultancy. Organization and management of inner computer files. Confrontation with customers for firm estimate. Customers' charges administration. Organization and management of firm's invoicing, check and administration of inner takings. Monitoring of archiving activities.
Skills
Good autonomy and organizing ability, on the basis of the working context, even during stressful periods.
Good communicational and cooperative attitudes towards customers and colleagues.
Target-oriented attitude, time optimizer carefully managing the available resources and choosing the most efficient operating procedures.
Problem solving attitude.
Constantly learning and getting updated to improve self- knowledge and skills and to offer a punctual service to the customer.
Precision and attention for details.