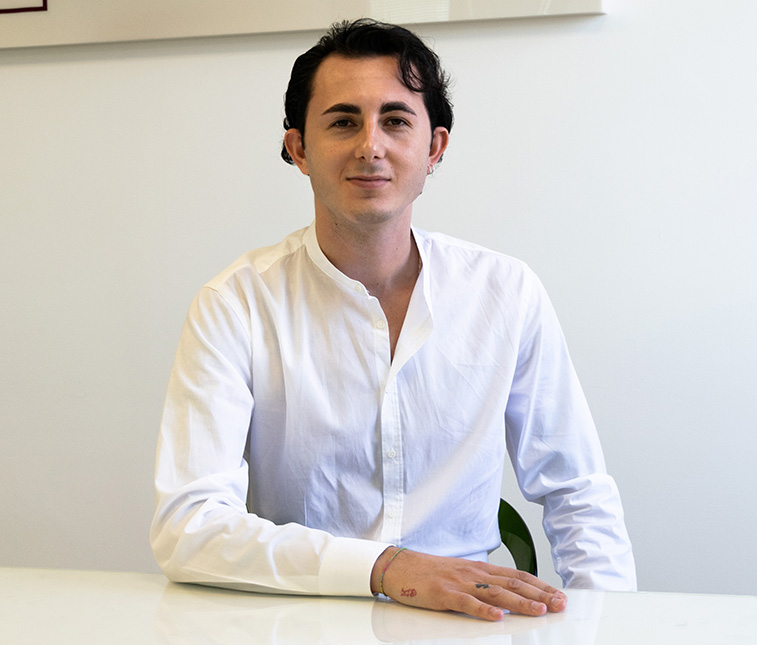 Location and hours
Bologna 8,30/13,00 – 13,30/17,00
Curriculum
Five-years working experience. After obtaining the high school certification, I took up a professional career in some fashion industry companies and I volunteered at Bologna Public Assistance institution. After that, I started working for this firm. I manage the integration of new legislation on the website and the app. I manage customers' documents archive. Completion of paperwork for financial department and regional authorities. Organization and management of purchases, business relationship with suppliers and with those who can carry out maintenance service for the firm.
Practice Areas
Organization and management of firm and customers' archive, planning also the restitution period. Management, organization and check of costumers' ID documents. Bank takings and payments operation.Firm's vehicles management. Care of the firm's image for Bologna, Imola and Centergross offices.
Skills
Organizing and developing work autonomously.
Teamwork attitude.
Work environments organization, focusing on its enhancement.
Good planning and organizing ability.
Good response to pressure.
Ability to manage the information needed to pursue a common objective.