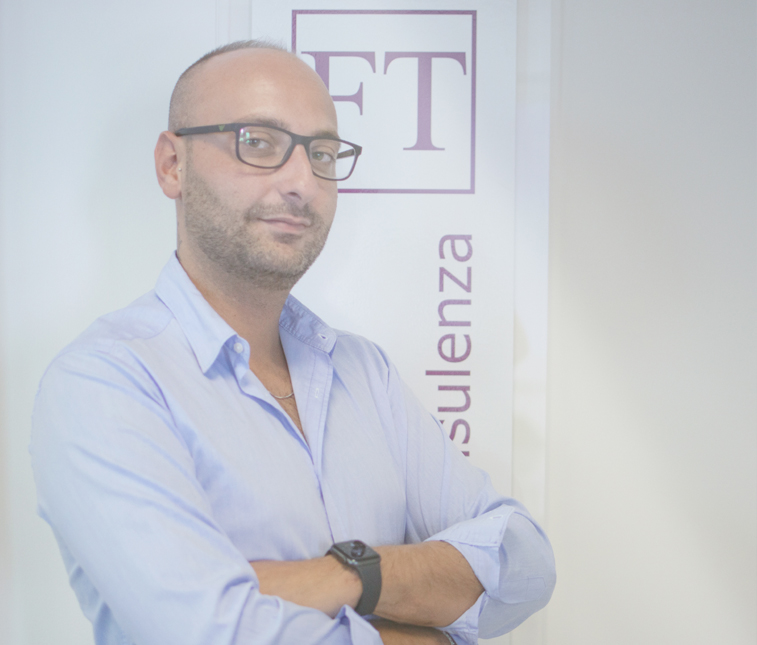 Locations and hours
Bologna
Monday, Tuesday , Thursday and Friday 08.30 – 17.00
Centergross
Wednesday 08.30 -13.00 – 13.30-17.00
Curriculum
Accountant employee with ten years experience in this sector. After the high school degree in business and tourism accounting, I've been working in an accounting firm where I began to use my accounting knowledges. When I moved to Bologna, I've empowered my knowledge, dealing with customers , increasing my skills up to facing with fiscal items and developing assistance activities for telematics system.
Practice Areas
Organization and management of accounting obligation for any kind of activity. Organization and management of accounting obligations for private or natural persons with a VAT number. Fiscal and administrative consultancy. Organization and management of telematics procedures for financial, local authorities and for INPS. Management and assistance for specific customers' issues, aiming at the achievement of the determined objectives. Customer assistance during the initial phases of the activity.
Skills
Able to adapt to the working organization and context.
Problem solving attitude.
Efficient at planning and organizing.
Good communication with customers and colleagues.
Good reaction to working pressure.
Now-how manage information to achieve a determined goal.
Strong team work supporter.
Constantly learning in order to improve self-skills and knowledges.
Meticulous and care for details.