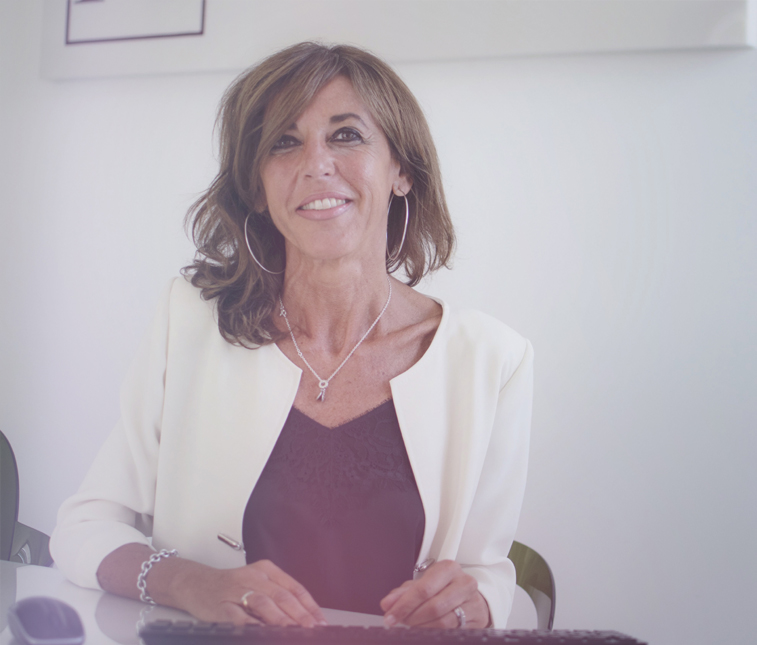 Locations and hours
Bologna
Monday-Thursday 7.30 / 13.00 – 13.30 / 14.30
Tuesday-Wednesday-Friday 7.30 / 13.00 – 13.30 / 14.30
Curriculum
Long-standing experience in fiscal, administrative and accounting field. After achieving the high school certificate in accounting analyst, I've developed my career exclusively in professional firms, taking up also a formative and traineeship career aimed at the attainment of the qualification as accountant. My formation guaranteed me to be autonomous in fiscal, administrative and accounting issues and to assist the customer on different topics.
Practice Areas
Fiscal and administrative assistance. Organization and management of accounting fulfillments for any kind of business activity. Organization and management of statutory and fiscal obligations. Management and assistance in relations with financial departments. Management of customer's needs reaching their premises and using their software. Organization and management of notices of competition. Preparation and filing of EEC financial statement and its notes.
Skills
Independent in working organization and management.
Problem solving attitude.
Good communication with colleagues and good at establishing a trustful relationship with customers.
Good reaction to working pressure.
Teamwork attitude.
Know-how managing information needed to achieve a common goal.
Constantly learning in order to improve self-skills and knowledges.
Meticulous and care for details.