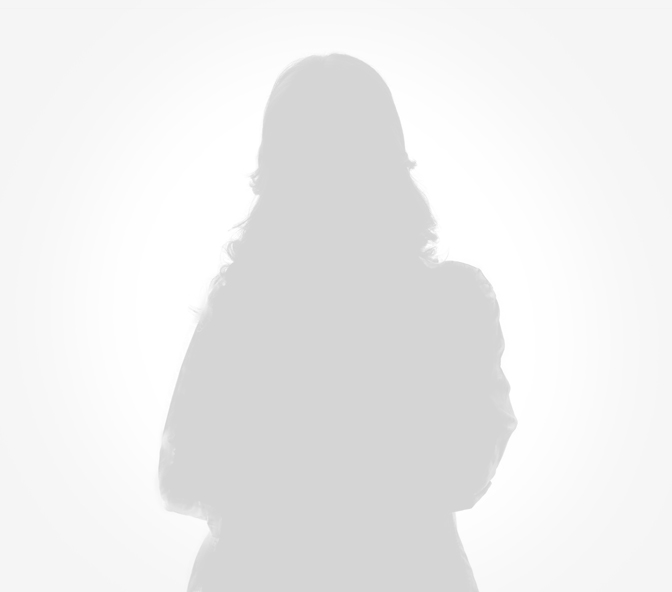 Ielapi Maria Grazia
Accounting office
Curriculum
After obtaining the accounting diploma, I've started my formative career in an associated accounting firm at the end of which I took the state examination to acquire the qualification as professional accountant. I've been working for Terzi's firm for more than a decade and here's where I've reinforced my administrative knowledges and customer support.
Practice Areas
Organization and management of accounting obligations for any kind of business activity. Organization and management of fiscal duties for singular citizens and for those who have a VAT number. Administrative and fiscal advice. Accounting advice for external customers. Customers' problems management and support. Administrative, accounting and fiscal advice especially for insurance companies.
Skills
Adaptation to working context and organization.
Ability to achieve the assigned goals.
Positive response to working pressure.
Problem solving attitude.
Good communication ability with colleagues and customers.
Teamwork attitude. Know-how managing information.
Constantly learning in order to improve self-skills and knowledges.
Meticulous and care for details.