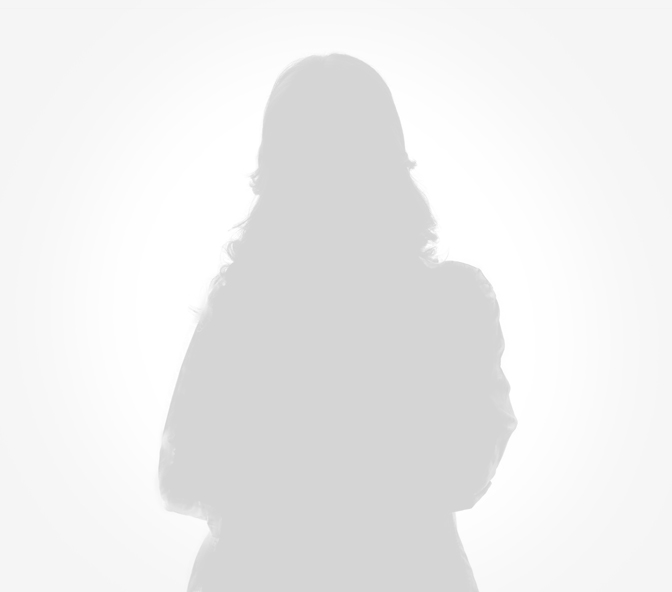 Location and hours
Bologna – 08,30/13,00 – 13,30/16,30
Curriculum
After the attainment of the classical high school diploma, I've moved to Bologna where I've attended a regional training institution course for employees focused on accounting firm and work counselling. After that I've worked essentially for different assisting firms, except for a two-year experience in a trust company where I've learned how to deal with assets protection and fiduciary relationships.
Practice Areas
Accounting organization and management for any kind of employment. Civil and fiscal organization and management of private customer duties. Administrative and fiscal consultancy. Management and support for financial department relations, including assessment practices. Consultancy and development of company shares' sale-purchase. Editing of policies and internal communications. Organization and filing of the EEC financial statement and the explanatory notes.
Skills
Determination for the achievement of objectives.
Good autonomy and organizing ability.
Constantly looking for deep knowledge of professional issues and refreshing courses.
Ability to deal with information.Purposeful and enterprising.
Problem solving.
Ability to relate with customers and colleagues.
Capacity deeply examine the issues.
Good resistance to working pressure.
Precision and attention for details.