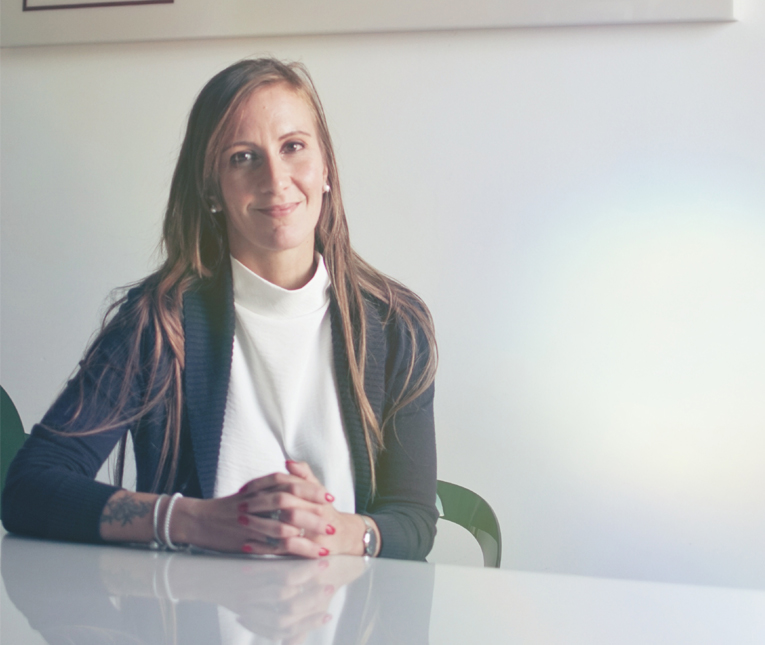 Patrizia Grigolo
Administrative office
Location and hours
Bologna 08,00-13,00 14,00-17,00
Curriculum
After the achievement of the scientific high school degree with a particular focus on maths, IT and naturalistic sector.
I've collaborated with different companies, managing orders, supplying and sales.
I've dealt with personnel management, customer care, acquiring all those abilities connected to organization and fast problem solving, aspects which are fundamental to the development of the role that I fulfill right now.
Practice Areas
Reception, management of the first procedures related to the arrival of the customer including telematic procedures for financial, public and local entities.
Management and administration of the reception office. Management of the switchboard.
Supporting the elaboration of firm's notes of fees. Management of the procedures related to trade marks registration.
Management of procedures related to waste disposal. Management of activities related to collection and payments and to post receiving and sending.Development of ISEE (Equivalent Economic Situation Indicator) procedures.
Skill
Good ability to relate with customers and colleagues.
Punctuality, accuracy and care for details.
Able to adapt to the working context and organization.
Know-how manage time.
Positive reaction to stress context.
Team working attitude.
Ability to work towards specific objectives.
Curious, desire to learn and to increase my professional skills day after day.
Very helpful toward all the necessities.