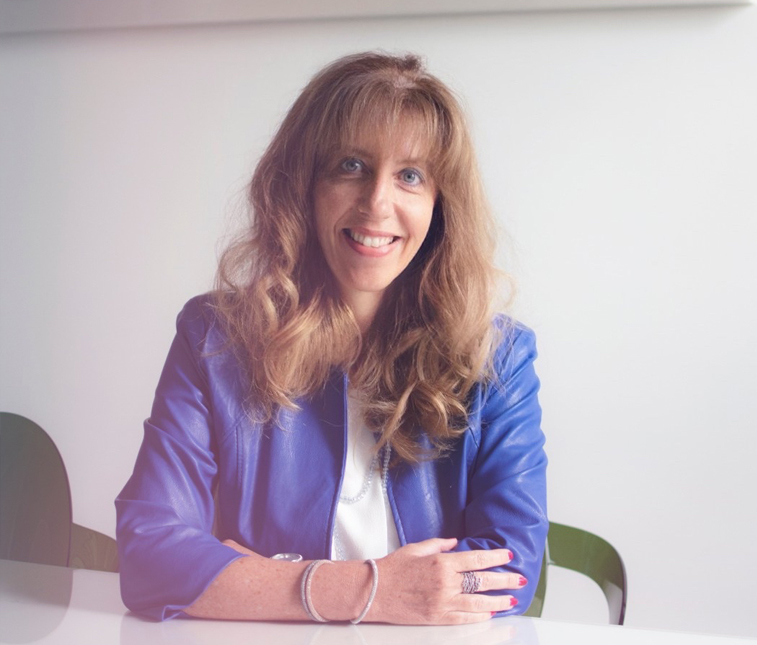 Sermenghi Monica
Payroll Area Manager
Location and hours
Bologna
Monday, Tuesday, Thursday 08,00/13,00 – 13,30 /17,00
Wednesday and Fridayì 08,00/14,00
Curriculum
Head of the personnel area for over a decade, with a working experience longer than twenty years. After the high school degree in accounting, I've learnt the fundamentals on the management of the employee working in an accounting firm. The, I've worked in a company where I've reinforced my administrative and fiscal basis, up to deal with the management of the personnel, as I do in the firm where I'm working right now.
Practice Areas
Labour consultancy for customers and firm's employees. Management of all the fulfillments related to employees and persons treated as such. Management and supervision of administrative and fiscal duties in support of the firm's collaborators. Customer assistance.
Skills
Independent in the organization and development of work.
Leadership attitude.
Problem solving attitude.
Able to planning and organizing.
Very efficient communication with colleagues and customers.
Good reaction to working pressure.
Know-how managing information for a specific goal.
Strong supporter of teamwork.
Constantly learning in order to improve self-skills and knowledges.
Precision and care for details.