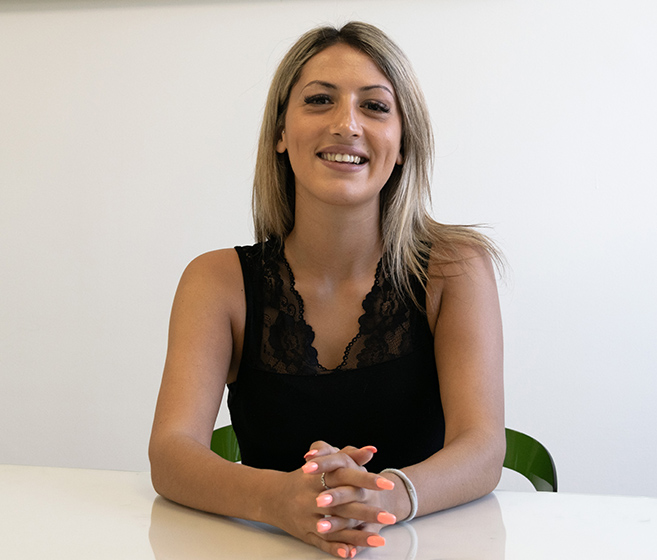 Locations and hours
Bologna
Monday-Tuesday-Wednesday-Friday 08.30-13.00 13.30-17.00
Centergross
Thursday 08.30 – 13.00 13.30-17.00
Curriculum
After the achievement of the professional qualification in administrative – secretarial sector, I've begun my working career in a professional accounting firm where I've started to enhance my accounting basis. Then I've started to work in the firm where I am right now; here I had the opportunity to improve my skills, facing with customers and colleagues, trying to increase my knowledge through the collaboration with public institutions.
Practice Areas
Organization and management of accounting obligations for any kind of activity. Organization and management of fiscal obligations for private or natural persons with a VAT number. Fiscal and administrative consultancy. Preparation and sending of telematics procedures for local authorities. Management of procedures for finance department and local authorities. Customer assistance. Customer support for the request of contributions.
Skills
Able to adapt to the working organization and context.
Positive reaction to working pressure, keeping focused on determined priorities.
Good organization and autonomy during the working processes.
Constantly learning in order to improve self skills and knowledges.
Meticulous and care for details.