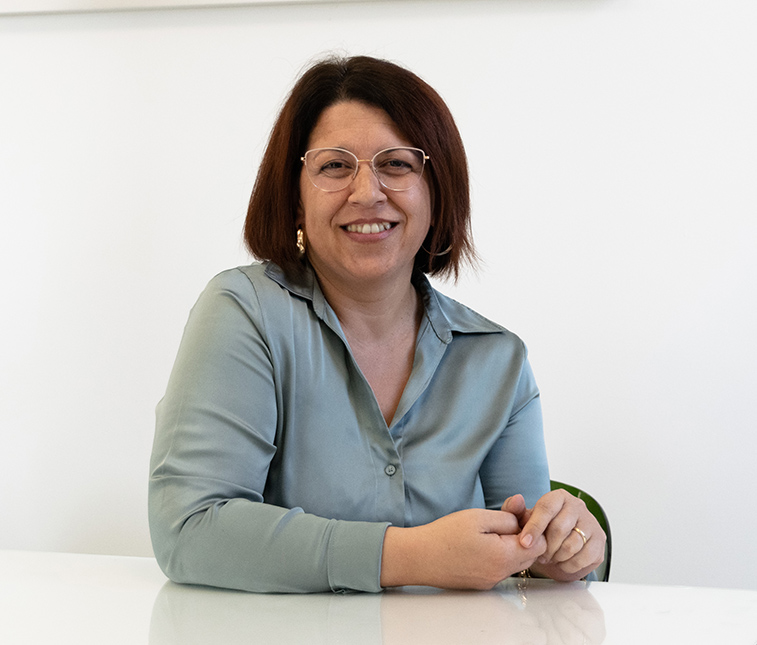 Location and hours
Bologna 8,30 -13,00 / 13,30 – 17,00
Curriculum
After obtaining the diploma as technical-commercial expert, I've started working for law, tax and finance firms where I've acquired over twenty years of specific skills. Nowadays, where I'm working, I'm improving my skills through the management of different kind of accountings from the company nature to its legal nature point of view. This longstanding experience allows me to be completely autonomous and to have a face to face contact with customers.
Practice Areas
Organization and management of accounting obligations for any kind of business activity.
Organization and management of fiscal duties for singular citizens and for those who have a VAT number.
Administrative and fiscal advice.
Support for the management of business activities working for the logistic sector. Support for the organization and management of fiscal and statutory duties.
Skills
Good autonomy and organizing ability.
Good adaptability to working context and organization.
Good resistance to pressure.
Good communication skills with customers and colleagues.
Teamwork attitude.
Problem solving ability.
Constantly learning in order to improve self-skills and knowledges.
Meticulous and care for details.