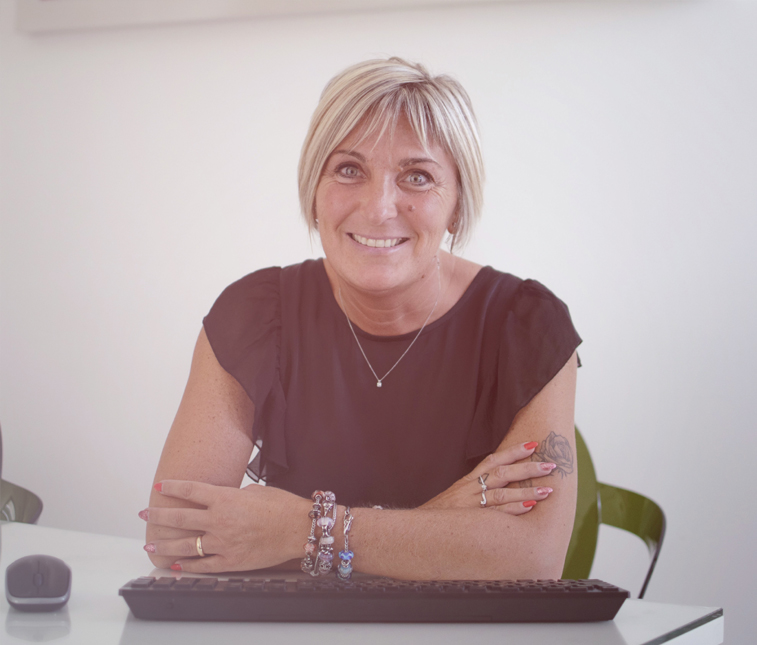 Locations and hours
Bologna
7,30/13,00 – 13,30/16,00
Curriculum
After obtaining the high school accountant analyst diploma, I've started my career in a company of Bologna where I began my first accounting assignments. After few days I've started my working life in this accounting firm where I've empowered my administrative and accounting skills, relating to customers, expanding my skills with time, up to dealing with accounting and fiscal issues.
Practice Areas
Organization and management of accounting obligations for any kind of business.
Organization and management of accounting obligations for private or natural persons with a VAT number.
Fiscal and administrative consultancy.
Management of social security issues.
Organization and management of firm's archive.
Skills
Good autonomy and organizing ability.
Good adapting capacity to working organization and context.
Good resistance to working pressure.
Good communication skills with customers and colleagues.
Ability to achieve the assigned objectives.
Problem solving attitude.
Constantly learning in order to improve self-skills and knowledges.
Meticulous and care for details.