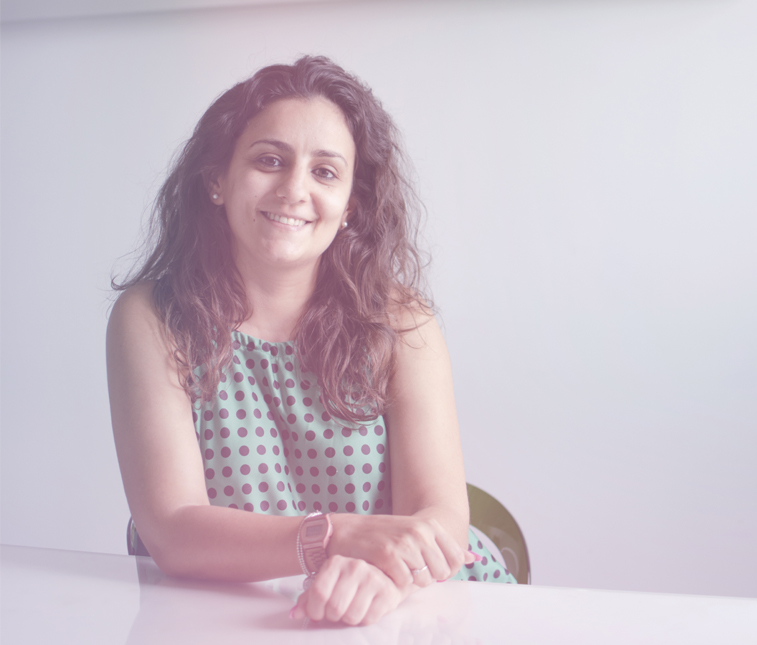 Location and hours
Bologna 08,00/13,00 – 13,30/16,30
Curriculum
Accountant qualified to pursue the profession and enrolled in the accounting register. After achieving the accountant certificate and the business economics degree, I've been training among different accounting firms. Thanks to various working experiences, I had the chance to strengthen my administrative skills, problem solving attitude and the support service I offer to customers.
Practice Areas
Fiscal and administrative support. Organization and management of accounting obligation for any kind of activity. Organization and management of fiscal and statutory duties. Customer assistance for procedures with financial offices. Organization and management of extraordinary operations for companies. Organization, establishment and support for non-profit associations. Organization and management of procedures for the territorial entity. Preparation and filing of EEC financial statement and its notes.
Skills
Autonomous with work organization and management.
Problem solving attitude.
Leadership quality.
Organizing and planning ability.
Good communication ability with colleagues and customers.
Good response to work pressure.
Teamwork strong supporter.
Constantly learning in order to improve self-skills and knowledges.
Meticulous and care for details.