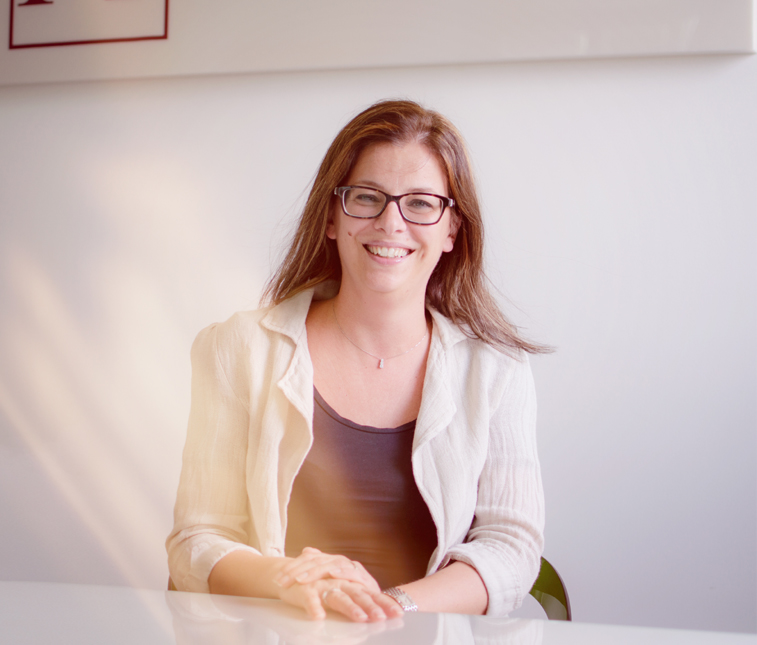 Zanettin Simona
Responsible of the accounting area
Location and hours
Bologna
08,30/13,00 – 13,30/17,00
Curriculum
Head of the accounting area for over a decade with a working experience longer than twenty years. After the high school degree in economic-administrative accounting, I've started to work in an accounting firm in the district of Rovigo, where I've strengthened the administrative skills, empowering also my natural problem solving attitude up to fulfill the actual role, after the transfer to Bologna.
Practice Areas
Administrative, accounting and fiscal consultancy. Management and supervision of the accounting duties for any kind of business activity. Management of tax and statutory compliances. Management and supervision of announcement fulfillments. Customer assistance.
Skills
Autonomous with work organization and development.
Problem solving attitude.
Leadership attitude.
Ability to planning and organizing.
Efficient communication with colleagues and customers.
Good reaction to working pressure.
Know-how managing information for a specific goal.
Teamwork supporter.
Constantly learning in order to improve self-skills and knowledges.
Precision and care for details.