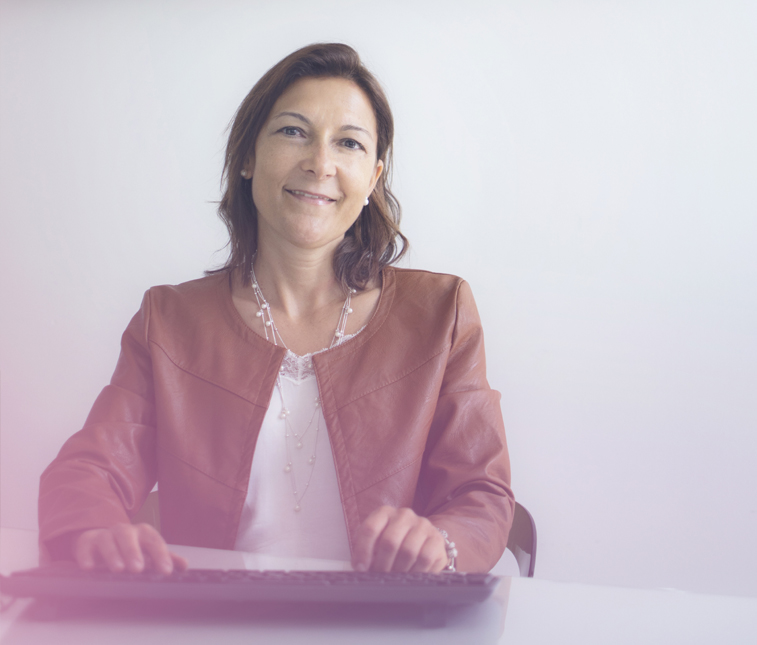 Location and hours
Bologna
Monday, Tuesday, Wednesday, Thursday 7,30/13,00 – 13,30/16,00
Friday 7,30/13,30
Curriculum
I've been working for more than thirty years in the fiscal, administrative and accounting field. After achieving the accounting high school degree, I've developed my professional career working only for accounting firms, taking up also an educational course, that was necessary to participate to the state examination for the qualification of accountant. My formation has guaranteed me to be autonomous both in fiscal, administrative and accounting issues and to assist the customer on different topics.
Practice Areas
Fiscal and administrative assistance. Organization and management of accounting fulfillments for any kind of business activity. Organization and management of statutory and fiscal obligations. Management and assistance in relations with financial departments. Management of customer's needs reaching their premises and using their software. Organization and management of notices of competition.
Skills
Independent in working organization and management.
Problem solving attitude.
Good communication with colleagues and strong teamwork supporter.
Really efficient builder of customer loyalty.
Good reaction to working pressure.
Constantly learning in order to improve self-skills and knowledges.
Meticulous and care for details.