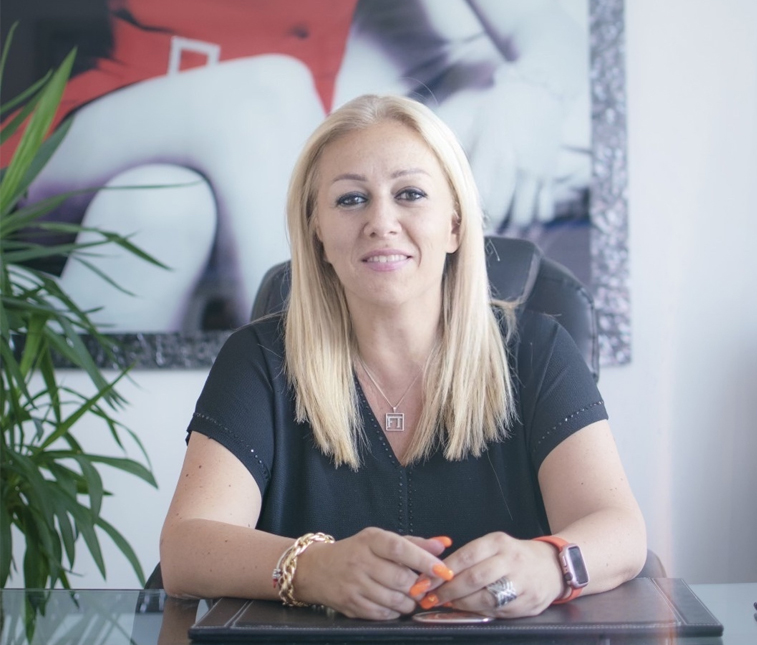 Locations
Bologna/Imola/Centergross/Roma.
Curriculum
Holder of the accounting firm. I held an accounting diploma, made practice and in 2000 I've enrolled in the Order of Chartered Accountants and Commercial Experts with number 1703/a. Then I've attended law.
From 1993 I've began my working experience in my firm which was located in via Castiglione in Bologna. Then, in 2006 I've moved to the firm situated in via Guelfa, 5.
In 2013 I enrolled in the register of expert and technical consultant, technically in the civil section with the following specialization: services provided by accountants and commercial experts.
I've attended various specialisation course related to fiscal subjects. I manage all the firm which currently is composed by 26 collaborators.
Practice Areas
Tax, administrative and accounting consultancy for customers and for the firm.
Management of any kind of accounting obligations, in support of my collaborators.
Management and supervision of fiscal obligations (declarations, official communications), statutory obligations and constant support to my firm's collaborators. Customer support.
Management of procedures related to LLC's sale of shares and consultancy for the management of extraordinary procedures.
Skill
Leadership.
Problem solving attitude.
Ability to plan and organize.
Excellent communicative ability with employees and customers.
Able to deal with the stress lived by my collaborators.
Ability to manage with the information necessary to achieve an objective.
Strong teamwork supporter.
Constantly learning in order to improve self-skills and knowledges.
Meticulous and care for details. I work with passion and dedication.