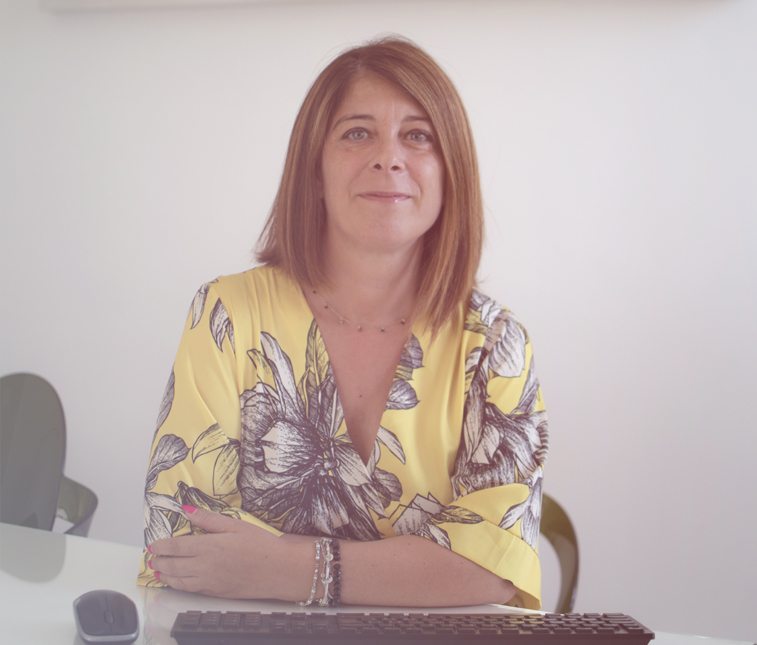 Curriculum
I graduated in Economics and commerce at the university of Bologna, after the attainment of the high school diploma in accounting. I worked for a company as accounting employee and after few months I had the chance to enhance my skills, working for different professional firms. I've been working for over a decade for this firm thanks to which I've increased my accounting, fiscal and administrative knowledges.
Practice Areas
Organization and management of the accounting obligations for any kind of activity. Consultancy in tax/fiscal, administrative and accounting sectors. Organization and management of accounting obligations for private or natural persons with a VAT number. Organization and management of lease contracts and inspection procedures for the customers. Organization and management of obligations and inspection procedures of IMU (unified estate tax). Management of procedures for financial offices.
Skills
Good level of adaptability to the working context.
Good level of autonomy and work organization.
Capable to achieve determined goals.
Teamwork attitude. Problem solving attitude.
Know-how manage information. Goal oriented approach.
Resistance to stress. Know-how manage time.
Good relation with customers and colleagues.
Constantly learning in order to improve self skills and knowledges.
Meticulous and care for details.