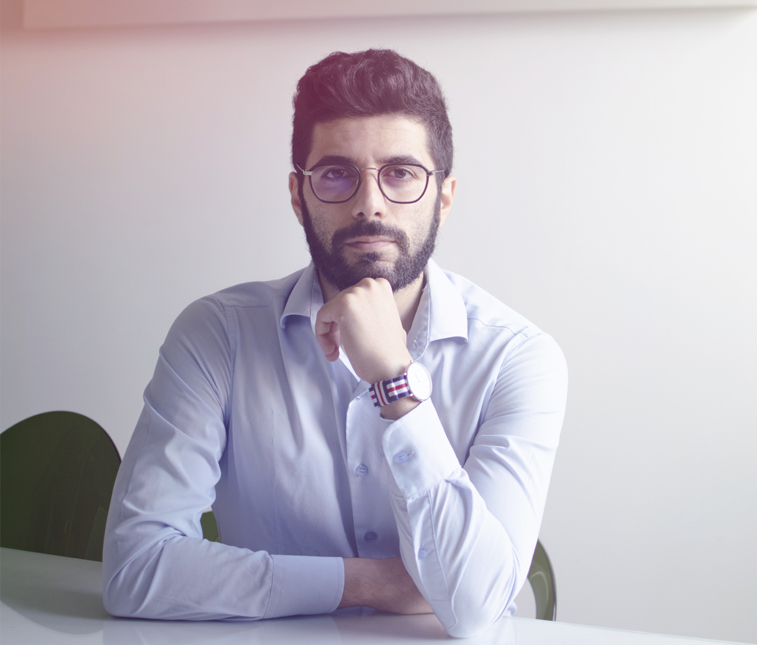 Romano Samuel
Accounting & Business Analyst
Location and hours
Imola
Monday – Wednesday 08, 00 /13,00 – 14,00/17,00
Friday 08,00/12,00
Curriculum
After finishing the scientific high school, I've graduated in business management (completing it before the scheduled time). I gained a brief working experience in an accounting firm and enriched my knowledge through an academic seminar focused on financing method for company evaluation. After moving, I've gained more experience in Bologna and Imola.
Practice Areas
Organization and management of any kind of enterprises' accounting obligations. Organization of documents for individual income tax return. Customer assistance and consultation. Creation of different file for the firm.
Skills
Strong determination in achieving personal and assigned objectives.
Ability to adapt to working context and organization.
Good resistance to pressure.
Good communication and collaboration skills.
Strong teamwork supporter.
Personal improvement attitude.
Precision and care for details.