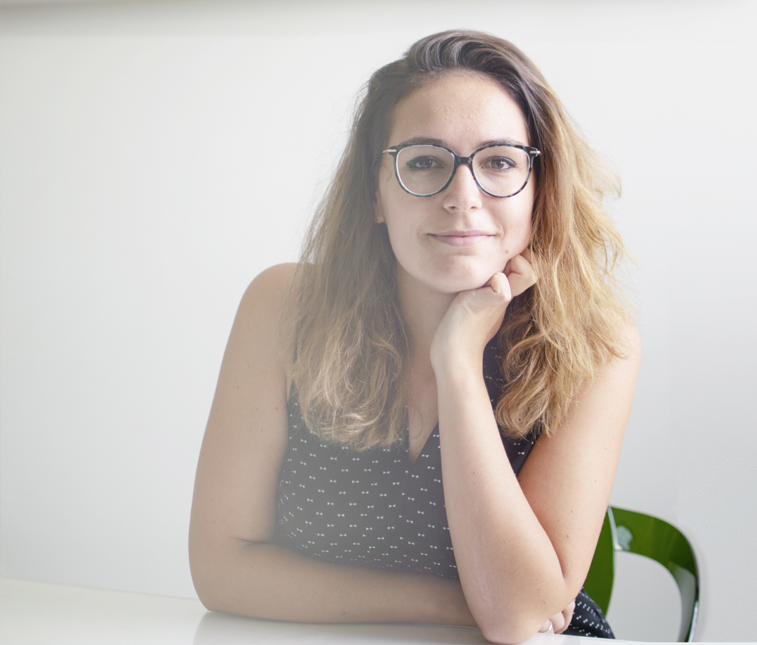 Locations and hours
Bologna
Monday, Tuesday , Thursday and Friday 08.30 – 17.00
Centergross
Wednesday 09.00 -17.00
Curriculum
I've started my working career through the development of different apprenticeships during and after the achievement of the 3 years degree. Thanks to these apprenticeships I had the chance to acquire and develop my accounting skills. Then, I had the opportunity to enhance my competences in the professional firm where I'm working right now. I've improved my accounting and fiscal skills and I've started also to develop different procedures for the collection agency.
Practice Areas
Organization and management of accounting obligation for any kind of activity.
Organization and management of accounting obligations for private or natural persons with a VAT number.
Fiscal and administrative consultancy.
Organization and management of Collection agency's procedures for all firm's customers; interruption of aggressive collections established from the collection agency.
Inner cooperation on the management of specific sector of activities such as fuel distribution and logistic.
Skills
Good communication with customers and colleagues.
Good ability to concetrate and coordinate different sources during moments of working pressure.
Good ability to collaborate with colleagues and to organize and achieve defined goals.
Able to manage information.
Constantly learning in order to improve self-skills and knowledges.
Meticulous and care for details.