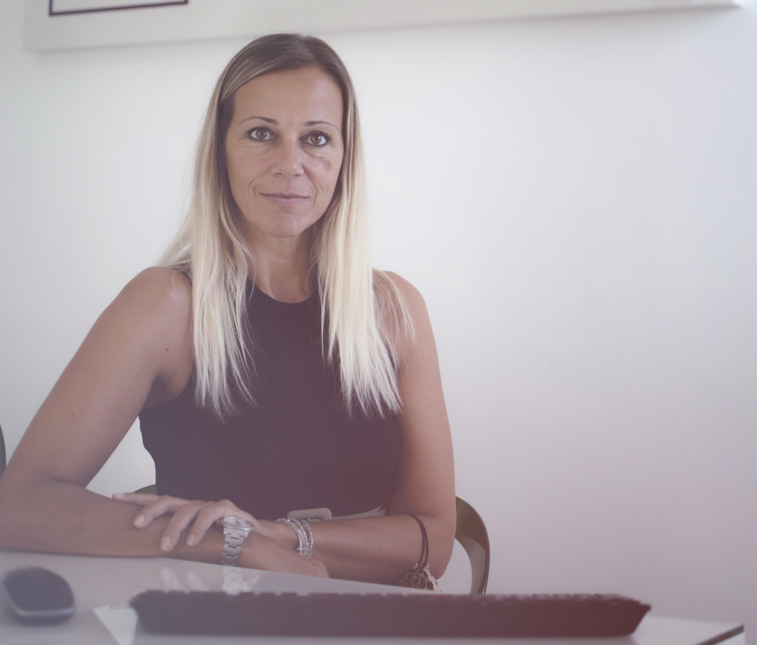 Benassi Francesca
Fiscal sector supervisor
Curriculum
Supervisor of the fiscal sector for more than ten years and with an over twenty years old experience. Grew up in a company, after the high school diploma in econonomic-administrative accounting, I've empowered my fiscal competences, as well as the problem solving ability and the assistance for the customer, through the direct consultancy supplied to some companies in different sectors. Thanks to the skills acquired in different professional firms, I've developed the position that I actually hold.
Practice Areas
Tax, fiscal, administrative and accounting consultancy. Organization of all the accounting obligations. Management and supervision of fiscal and statutory obligations. Management and assistance concerning the relations with the financial offices. Management and supervision of procedures related to notices of competition. Customer support.
Skills
Good level of autonomy in working organization and development.
Leadership attitude. Problem solving attitude.
Good ability in organizing and planning.
Good communication with colleagues and customers.
Good reaction to working pressure.
Know-how managing information for a determined goal.
Strong team work supporter.
Constantly learning in order to improve self skills and knowledges.
Meticulous and care for details.